FOR DISCRETION AND PRIVACY, MOST PHOTOS ARE NOT SHOWN. TO SEE MORE EXAMPLES, EMAIL FOR A PRIVATE SHARE FOLDER
Sweetly Sensual $350
1 hour shoot(after 1 hour, hourly charge may apply)

Location is usually your home, a friends, or a hotel
2 wardrobe changes (if time permits)
At least 20-25 perfected photos in high res shared via private & secure web folder
All photos provided in high res
Print rights given
No book or prints included in this package
Non-Refundable deposit of $100 required at time of booking(which goes towards final balance)
Travel charges may apply depending on location of shoot
Sales tax due with final payment
Perfectly Alluring $425
1-1.5 hour shoot (after 1.5 hours, extra hourly
charge may apply)
Location is usually your home, a friends, or a hotel
2 wardrobe changes (if time permits)
At least 25 perfected photos in HIGH res shared via private web folder, for web or print use
ALL photos in HIGH resolution
Print rights given
Photo book of pictures included as a gift for your special someone~ black lace cover with opalescent pages, 16 pages front and back,8×8
Non-refundable deposit of $150 required at time of booking(which goes towards balance)
Travel charges may apply depending on location of shoot
Sales tax due with final payment
Extremely Tantalizing $525
2 hour shoot (after 2 hours, extra hourly
charge may apply)
Location is usually your home, a friends, or a hotel
Up to 4 wardrobe changes (if time permits)
At least 35 perfected photos in HIGH res,
on a cd, for web or print use
ALL photos in HIGH resolution on USB
Print rights given
Book included as gift for that special someone~ your choice between black leatherette flush mount 20 page album 10×10 size
Non-refundable deposit of $200 required at time of booking(which goes towards balance)
Travel charges may apply depending on location of shoot
Sales tax due with final payment
Complete Seduction $700
3-4 hour shoot including hair and make up (after 4 hours, extra hourly
charge may apply)
hair & make up team provided
Location is usually your home, a friends, or a hotel
Unlimited wardrobe changes (as time permits)
At least 45 perfected photos in HIGH res shared via private web link, for web or print use
ALL photos in HIGH resolution
Print rights given
10×10 Black Leatherette 20 page flush mount album with thick pages, included as a gift for that special someone
Non-refundable deposit of $250 required at time of booking(which goes towards balance)
Travel charges may apply depending on location of shoot
Sales tax due with final payment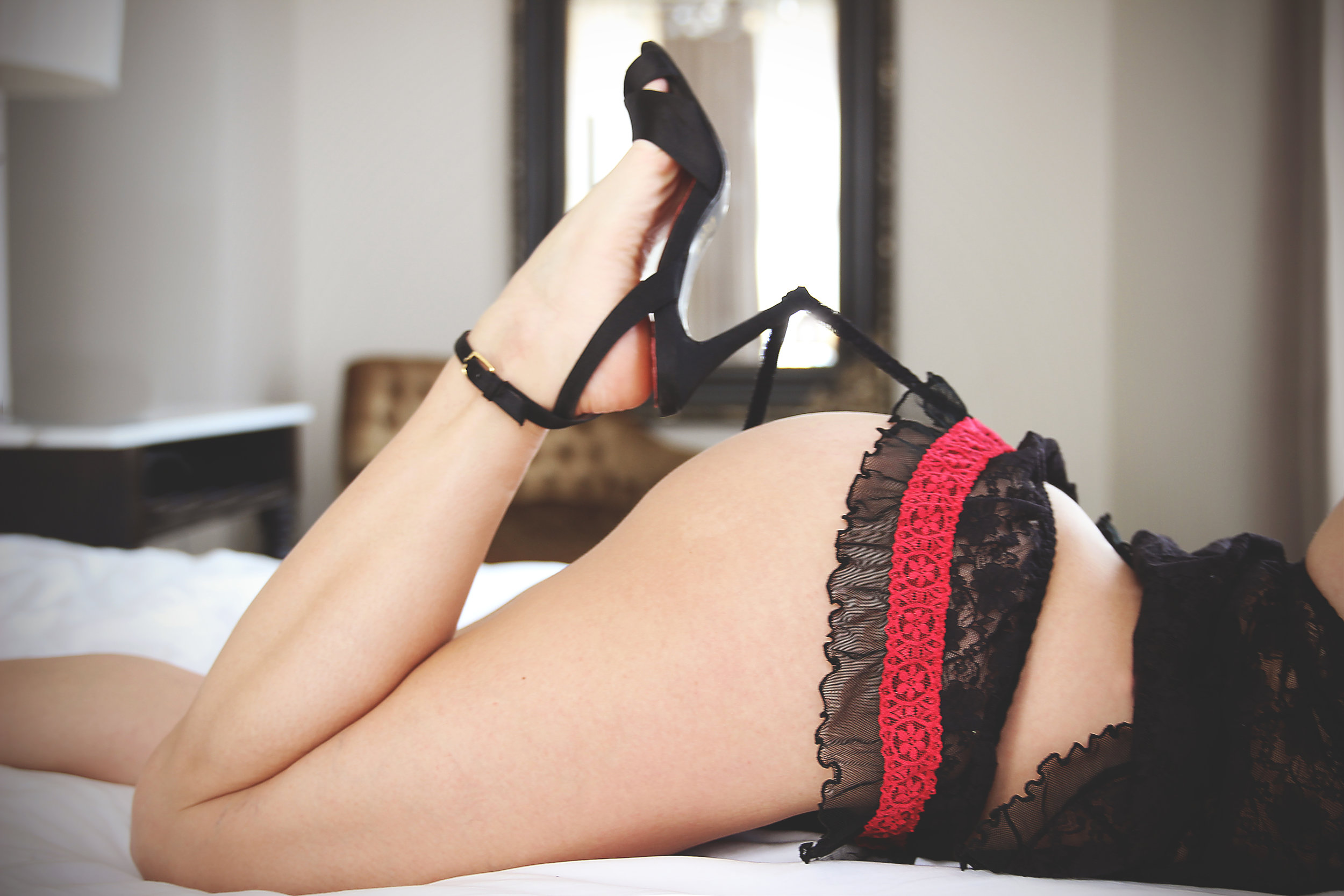 Boudoir Parties
// Inquire for Pricing //
A fun, sexy way for you and your girlfriends to have a party!
Must have at least 3 girls to a party

30-45 minute mini session

1-2 outfits
Additional outfits $25 each
15 edited photos ( more edited photos can be purchased)
Books can be included
ALL images provided on USB
Host of party receives extra edited images and fun gift
Must be discussed with photographer on how many woman, location, details, etc.
If 5 or more girls, can give a group rate
For an additional fee can include hair and make up team
Contact for more info.